We have the experience and knowledge to do more with your surplus inventory.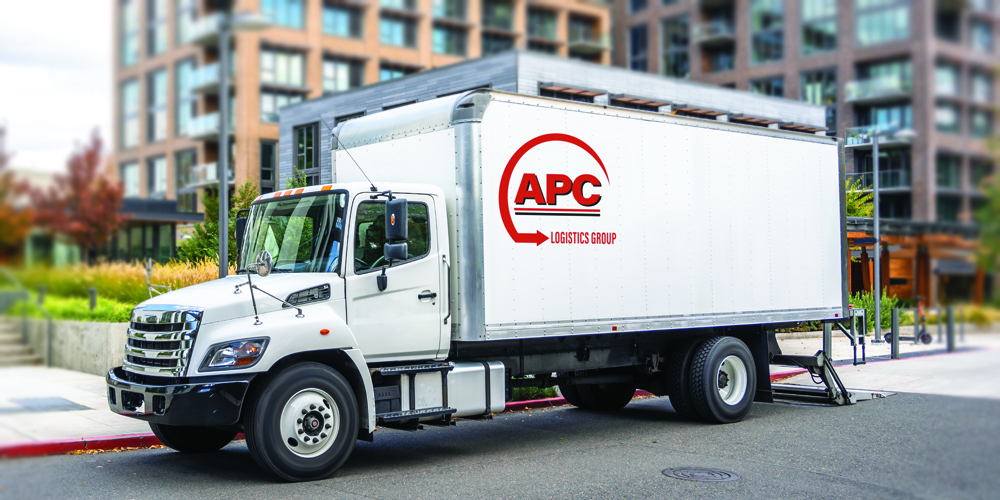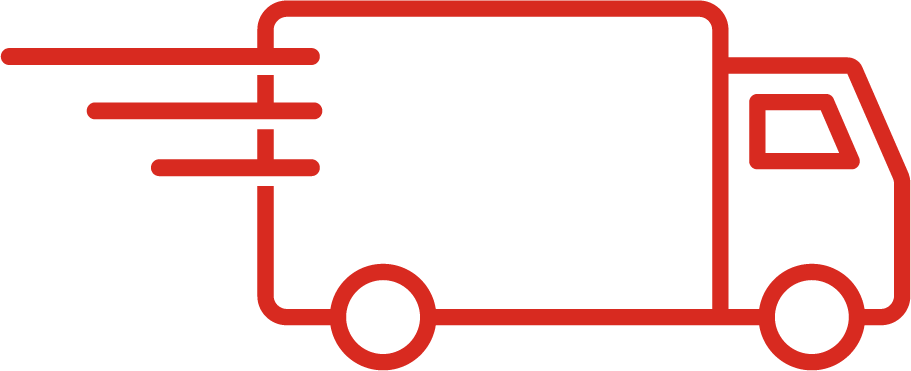 Medium-Size Deliveries Made
Whether you're in need of regularly scheduled small- to medium-sized freight loads or even if you'll be needing these for special customer requests, APC Logistics is ready to be your supplier for freight. Our experience in this business knows no bounds when it comes to providing the service, professionalism and as-expected performance you expect in your freight provider.
How can we help you? Let us know, and let's figure out a solution that addresses your needs: