We have the experience and knowledge to do more with your surplus inventory.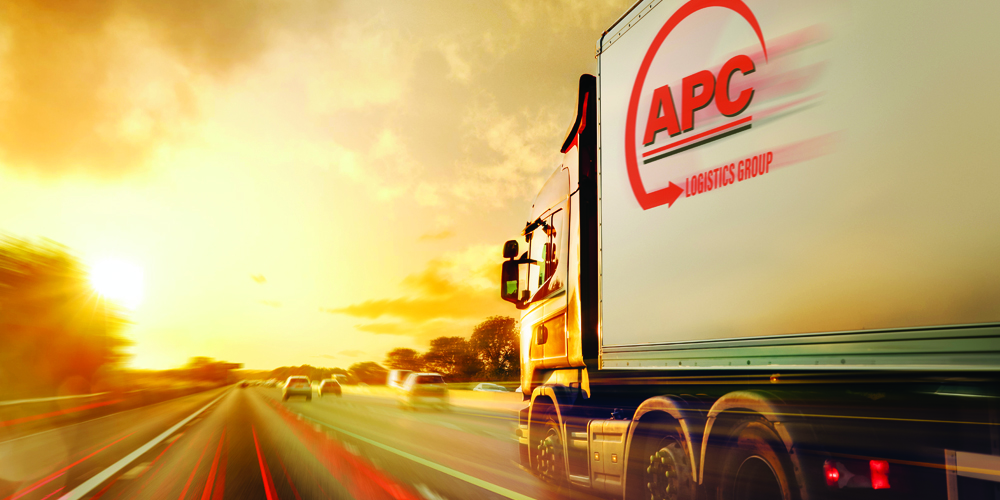 The Long Haul, On-Time, As Expected
Our bread and butter, and where our experience began decades ago, transporting your goods to destinations throughout the US, is where we began. We understand the needs of today's manufacturers and distributors, and our processes are in place to be your reliable, on-time-as-expected logistics partner.
Chances are, we have solutions that will provide exactly what you need as well as enhanced value-added services that address even more.
APC Logistics Group is your partner for planning, processes and performance making a difference.
How can we help you? Let us know, and let's figure out a solution that addresses your needs: