We have the experience and knowledge to do more with your surplus inventory.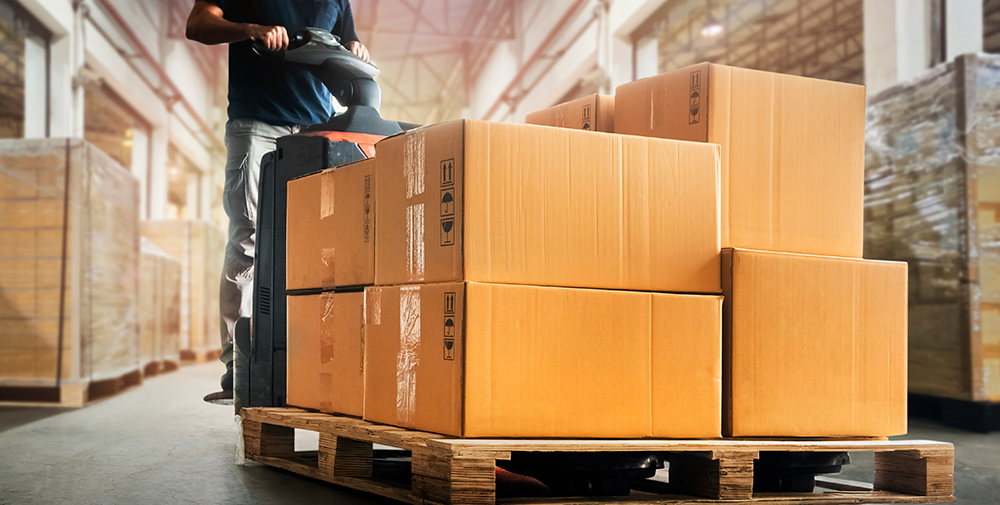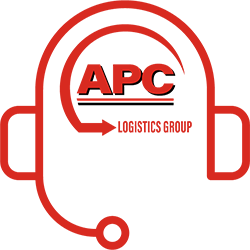 Quality-Controlled Kitting Services
When you need a partner to assist with inventory management, APC Logistics Group is the reliable partner you need.
Warehousing and storage is one thing, but when there is a need to package custom kits with tight quality control measures, prior to loading and transporting, we have you covered.
Providing quality controlled, custom-kitting and shipping is just one of the value-added services you can expect from APC Logistics Group.
How can we help you? Let us know, and let's figure out a solution that addresses your needs: